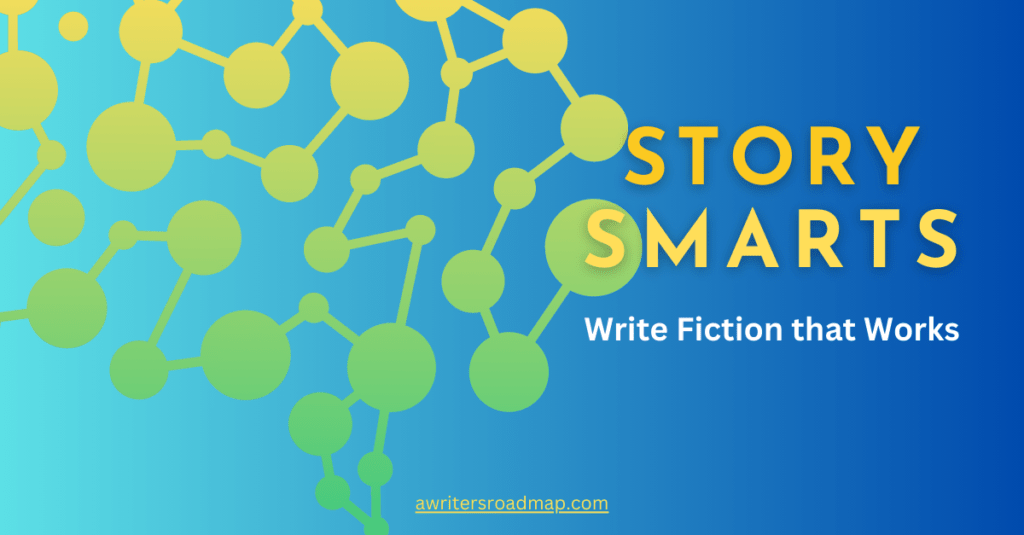 Story Smarts
Want to learn how to create a story or novel that works before you invest hours and hours in writing and rewriting?
In this five-week course I'll help you:
Master the character arc essentials to grab your readers at page one and keep them riveted til THE END
Create a strong plot that shows your characters in action
Learn how to write effective, compelling scenes
Determine your story's sources of pacing and tension and decide where and how to use them for greatest effect
Run tests on your story to ensure a strong cause-and-effect chain and narrative arc
Draft a compelling premise for your tale
Learn a step-by-step process for taking your project to fruition as a complete, well-structured tale.
Praise for Story Smarts
I've bought and started several courses on fiction writing. None of them presented the subject as clearly as this course. Having the fundamentals named and seeing how they all fit together was illuminating. The co-working sessions were great. Pat is warm, friendly, enthusiastic & incredibly knowledgeable. Just knowing there are other writers like you out there is so valuable.

Chris D., Canada
This course single-handedly developed my writing ability and technique more than anything else I have done in recent years. The modules on scene-building, plot planning and character development ere most helpful in taking my ideas further. I'd never really thought about story writing in these ways before.

Chris Woodland, UK
The course breaks down complex concepts into simple and easy-to-follow steps. The mentorship and guidance from Pat is a huge bonus. My writing has definitely improved. There is clarity in the way I think…I really liked the course's structure and pace. The fact that I can keep going back to it when I get stuck is a huge plus.

Karti S., USA
---
For editors: Developmental Editing for Fiction! Starts May 16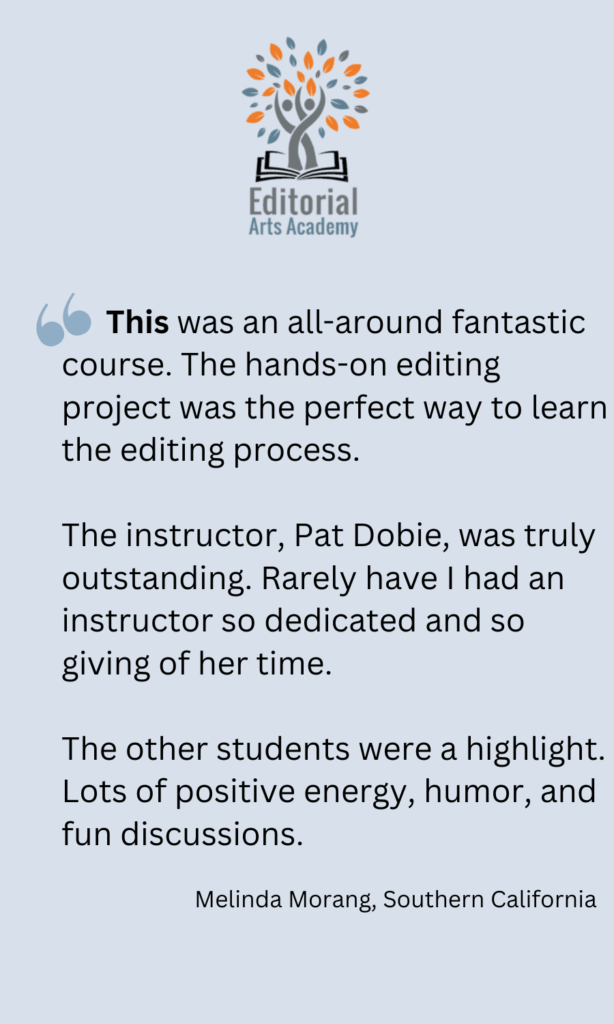 Are you a fiction writer, a teacher of literature or drama, or an avid reader who wants to work with writers on their books?
This 6-week "learn by doing" course will teach you how. If you love fiction, have an analytical mind and strong communication skills, enjoy thinking about how stories are told, and got Bookworm and/or Teacher in this Book Editor Profile Quiz from Editorial Arts Academy…this is the course for you.
There's no other course I know of that takes you step by step through how to developmentally edit a complete manuscript. Close reading, book mapping, and writing editorial letters; feedback on your work; a community of like-minded classmates…it doesn't get any better than this.
Learn how to be a good developmental editor of fiction—commercial or literary, middle grade or YA, fantasy, romance, science fiction, and more.
---
Get the book: Fiction Editing–A Writer's Roadmap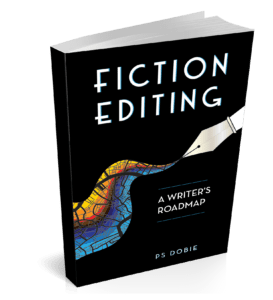 Writing fiction? Save yourself time and money
A clear and readable guide to the world of fiction editing.
For writers seeking agents and for those who are publishing themselves.
For those who want to avoid scams and ripoffs and those who want to know how working with an editor can help them become a better writer.
A fundamental guide for writers at any stage, from first-time novelists to veterans in the art and craft of writing.