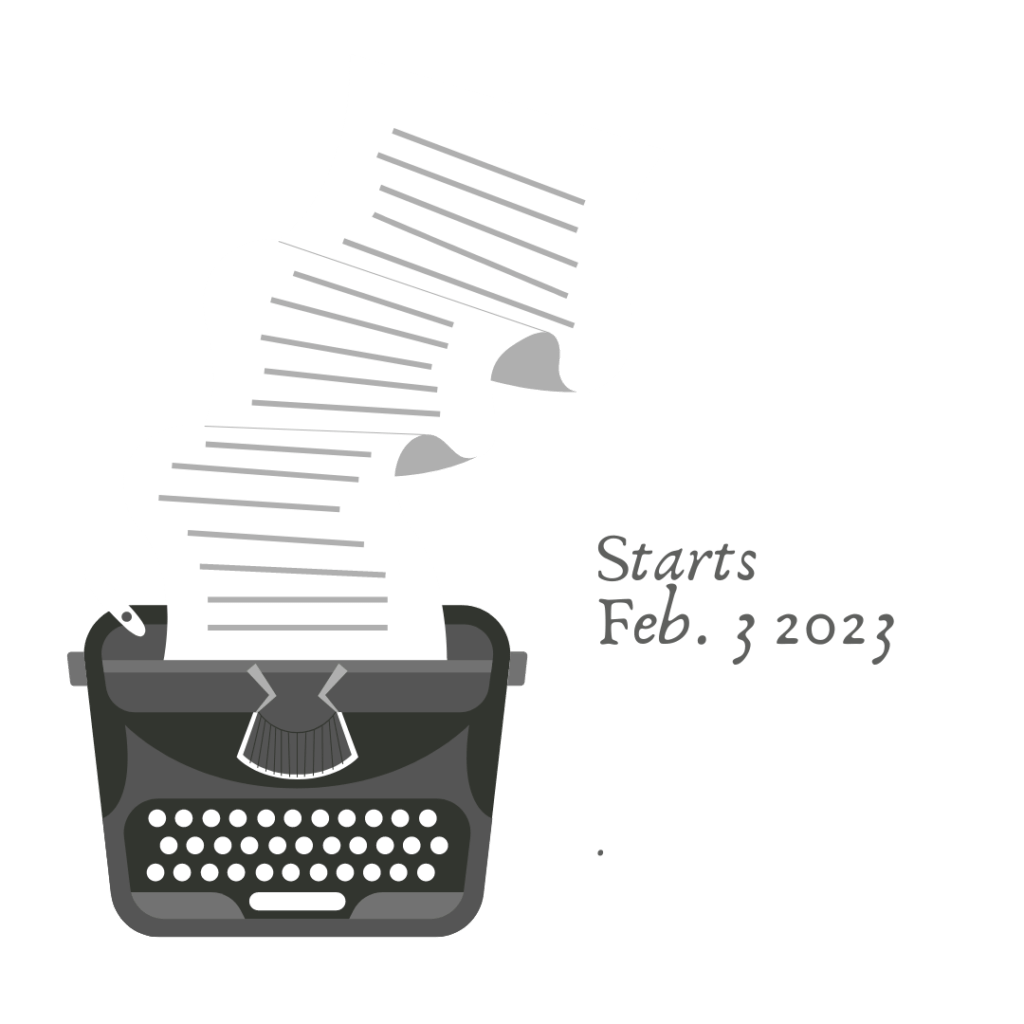 Make readers turn the page
Join me for Fiction's Big-Picture Fundamentals and Learn how to create a novel that works before you invest hundreds of hours in writing and rewriting
We'll cover how to work with structure, plot, premise, concept, and characterization to create a story readers can't put down.
8 online modules, 3 live group coaching sessions with Pat, and a workbook to guide your writing FOREVER.
Hey! Good things happen.
PLEASURE JOURNAL 2023 is designed to help you notice and maximize the pleasure in your life.
The perfect gift for workaholics and pessimists, creatives and people who enjoy fun stuff.
This cheerful yellow guided journal fits in purse, backpack, and bedside drawer.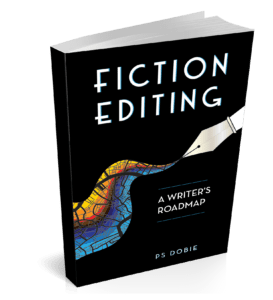 Writing fiction? Save yourself time and money
A clear and readable guide to the world of fiction editing.
For writers seeking agents and for those who are publishing themselves.
For those who want to avoid scams and ripoffs and those who want to know how working with an editor can help them become a better writer.
A fundamental guide for writers at any stage, from first-time novelists to veterans in the art and craft of writing.