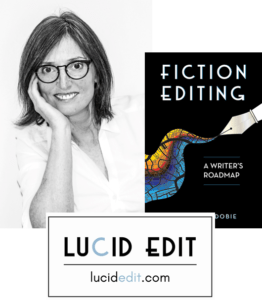 Hi, I'm Pat Dobie. I help writers find success.
Back in the Paleolithic era I founded Lucid Edit. There, I work as a "book doctor" with writers all over the world, editing literary and commercial fiction across genres as well as nonfiction in genres such as memoir, self-help, and how-to.
I've also taught writing live to hundreds of beginning and intermediate writers, and coached writers on book-length projects from concept development through to publication.
My clients have gone on to get agents, achieve traditional publication, self-publish successfully, and win awards.
Here at A Writer's Roadmap I blog about writing and publishing, send out a biweekly newsletter called the Thursday Postcard, write books, and give writing workshops. My mission in life is to help writers make their way to successful publication.
To get in touch, send me an email: psd[at]awritersroadmap[dot]com