ah, the writing life
Writers need love and support. They need how-tos and tips and opportunities to deepen their craft. They need information, resources, and encouragement to get from 'idea' to 'The End.'
That's what A Writer's Roadmap is all about.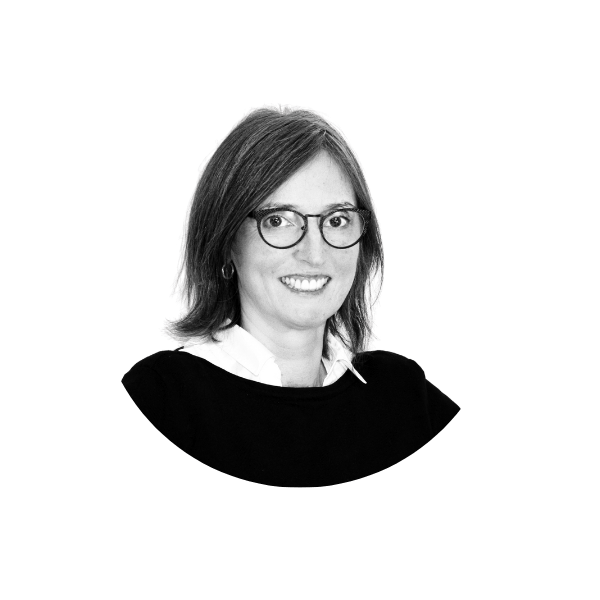 Latest on the Blog
Here's a handy quiz to help you figure that out. First, allow me to set the scene (fiction-writing joke). How books get into readers' hands In a perfect world, our books would spring fully formed from our minds into the bookstores and online emporiums. In the actual world, our books spring in dribbles or fountains …

---

What are silent writing groups? These are groups that meet online or in person. They start and end at pre-established times. Participants are expected to write in silence for the allotted time. Group size varies, depending on the time and location. Are they really silent? Yes, for the writing portion of the meeting. There will …

---

Thursday Postcard The Case of George Saunders You might have heard of American writer George Saunders, author of Lincoln in the Bardo, which won the 2017 Booker Prize. Saunders writes a lot of short stories and has published several collections. He's won a whole bunch of awards for the short fiction as well. His stories are both moving …

---
Sign up for the Thursday Postcard
Every second Thursday, rain or shine, you'll get a postcard in your inbox with strategies, tools, and processes to improve your writing life. No spam, unsubscribe any time.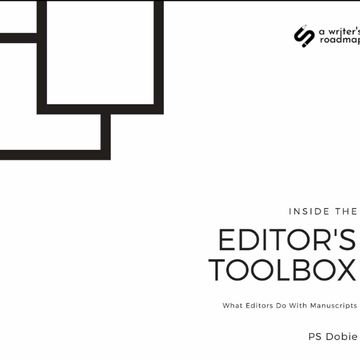 Back by Popular Demand!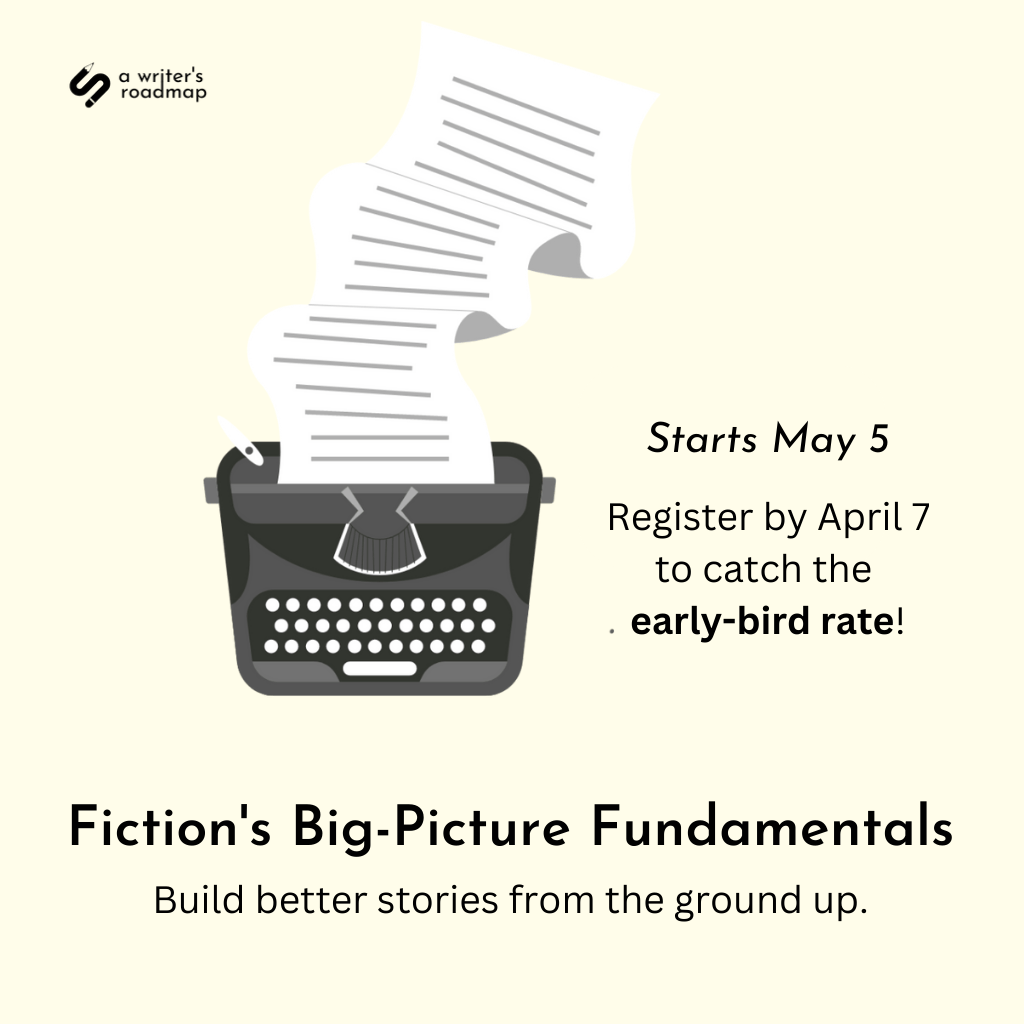 This popular course is back! And it's better than ever.
Join me for FICTION'S BIG-PICTURE FUNDAMENTALS: Build better stories from the ground up.
"This course single-handedly developed my writing ability and technique more than anything else I have done in recent years."

Chris Woodland, England
After working through the modules step by step, my story has almost written itself. Pat is warm, friendly, enthusiastic and incredibly knowledgeable. Just knowing there are other writers like you out there is so valuable.

Chris D., Canada
"The course breaks down complex concepts into simple and easy-to-follow steps. The mentorship and guidance from Pat is a huge bonus."

Karti S., USA