ah, the writing life
Writers need love and support. They need how-tos and tips and opportunities to deepen their craft. They need information, resources, and encouragement to get from 'idea' to 'The End.'
That's what A Writer's Roadmap is all about.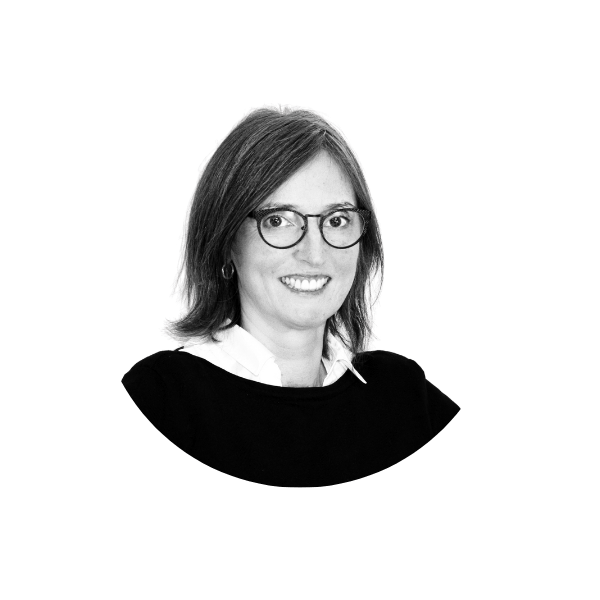 Now open for registration…
---
Latest on the Blog
Writers often have a bunch of tabs open on their internet browsers. Sometimes we go incognito, because we look up some weird, weird stuff. Crime and mystery writers might look up police procedures, stages of putrefaction, how to kill someone, types of poison…but not just that. Car models, flowering shrubs in a particular part of …

---

My friend X has been trying to write a book for about 8 years now. Not because she WANTS to, but because she knows it will increase the visibility and credibility of her business–she trains people to get comfortable with public speaking in all environments, from business presentations to TED talks. For X, the book …

---

Here's a handy quiz to help you figure that out. First, allow me to set the scene (fiction-writing joke). How books get into readers' hands In a perfect world, our books would spring fully formed from our minds into the bookstores and online emporiums. In the actual world, our books spring in dribbles or fountains …

---
Subscribe to the Thursday Postcard
Every second Thursday, rain or shine, you'll get a postcard in your inbox with strategies, tools, and processes to improve your writing life. No spam, unsubscribe any time.