ah, the writing life
Writers need love and support. They need how-tos and tips and opportunities to deepen their craft. They need information, resources, and encouragement to get from 'idea' to 'The End.'
That's what A Writer's Roadmap is all about.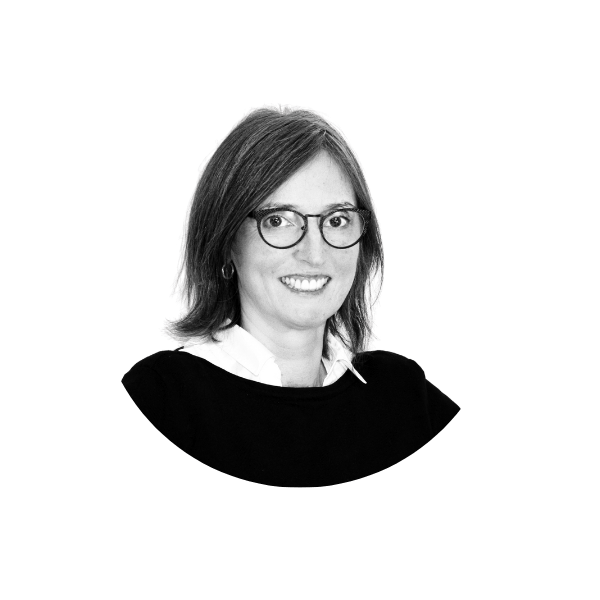 Latest on the Blog
Thursday Postcard I'm reading a book by Gretchen Rubin called Outer Order, Inner Calm. I'm finding it hard to read this particular book, mostly because I keep rolling my eyes. It's like getting advice on quitting alcohol from someone who's never had a drink. Rubin's modus operandi is systematic. She's organized. Every action is considered. A case in point Here's a …

---

"The more we learn that each moment has its own intrinsic value, the easier it is for us to let ourselves just be in each moment, however it is manifesting. Then we recognize that where we are is where we are supposed to be." A.H. Almaas Once when my daughter was worried about being called …

---

Thursday Postcard Happy New Year!!! If you're a recent subscriber who found me by way of Amber Petty's newsletter course, I'm glad you're here! What a course, what a teacher, what a coach. Over on the blog I've been writing a series of posts called "6 Key Principles for Writing a Book." Writing blog posts is good …

---
2 useful downloads in exchange for your soul
I mean, your email address. Download 6 Essentials for a Successful Book and Inside the Editor's Toolkit by entering your name and email below. You'll be subscribed to the Thursday Postcard, a biweekly newsletter with writing tips and resources from an experienced editor (me), discounts on writing courses, and timely treats. No spam, unsubscribe any time.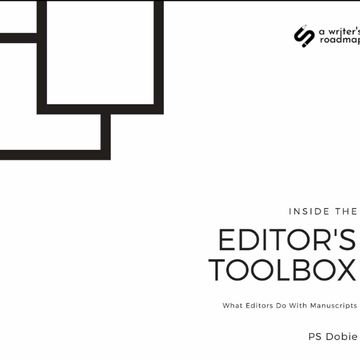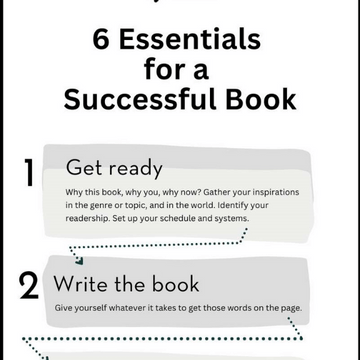 Back by Popular Demand!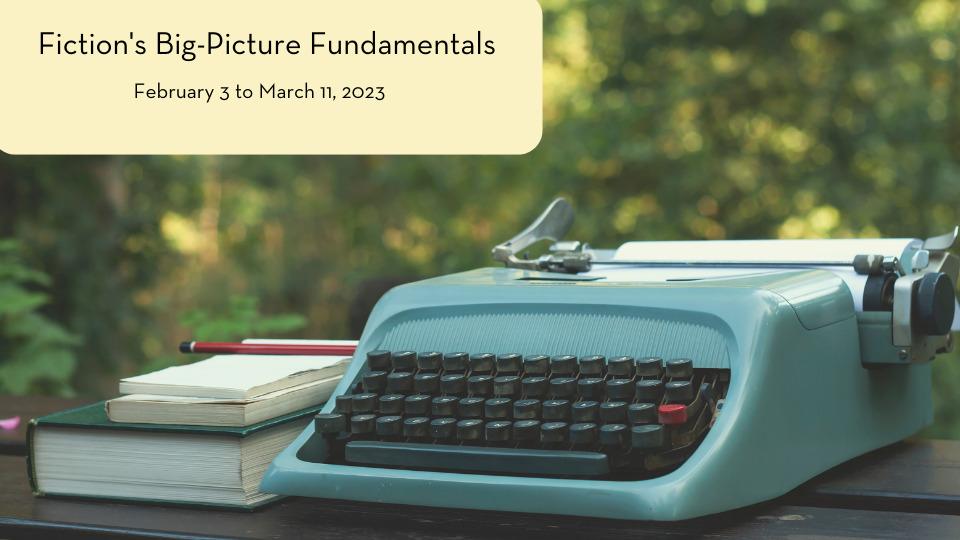 Have you ever read a story or novel and thought, "Wow, if only I could write something that good!"
Join me for FICTION'S BIG-PICTURE FUNDAMENTALS: Create stories that work.
Next session begins February 3, 2023.
"This course single-handedly developed my writing ability and technique more than anything else I have done in recent years."

Chris Woodland, England
After working through the modules step by step, my story has almost written itself. Pat is warm, friendly, enthusiastic and incredibly knowledgeable. Just knowing there are other writers like you out there is so valuable.

Chris D., Canada
"The course breaks down complex concepts into simple and easy-to-follow steps. The mentorship and guidance from Pat is a huge bonus."

Karti S., USA